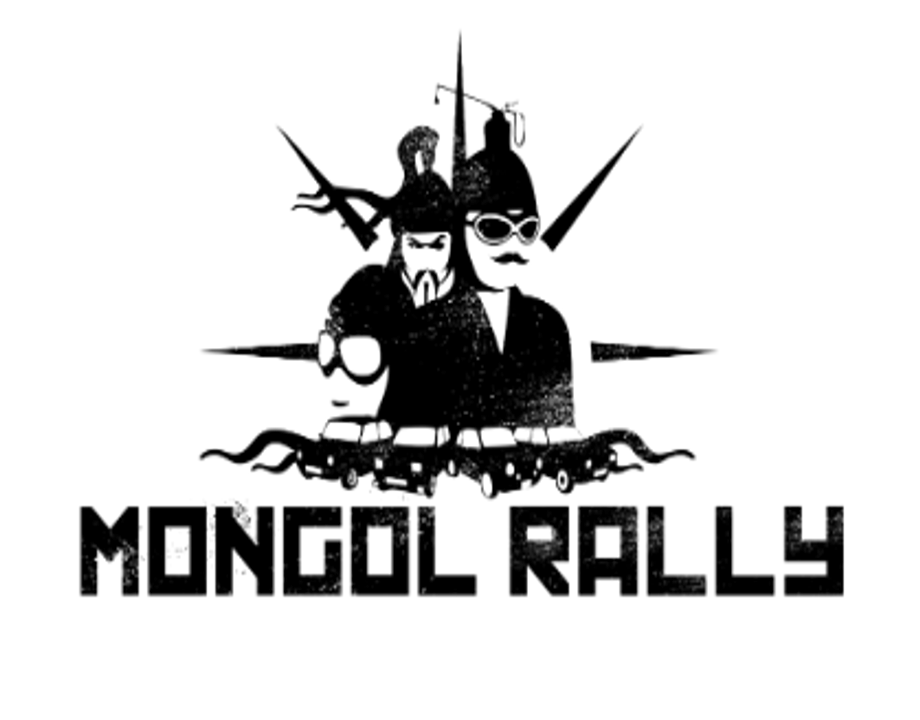 In july 2017 we are taking part in the Mongol Rally, driving from London to Mongolia in a ludicrously small car
What's Mongol Rally?
The Mongol Rally thunders 10,000 miles across the mountains, desert and steppe of Europe and Asia each summer. There's no backup, no support and no set route; just you, your fellow adventurists and a tiny car you bought from a scrapyard.
The rules
- You can only take a farcically small vehicle.
- You're completely on your own.
- You've got to raise £1000 for charity.
We are raising money for charity
100% of donations will go towards the selected charities
The official charity of Mongol Rally. Cool Earth was found to be the most cost-effective charity working on mitigating climate change through direct action.
The Danish Cancer Society is the largest disease-fighting organisation in Denmark.
"Jaunimo linija" – one of the largest free support and help line for young people in Lithuania.
Thank You!
€20.00
Alexandra Vassilieva
€10.00
Christian Eriksen Sebber
€15.00
Dmitrij Parchomenko
€100.00
Vaidas Damosevicius
Meet The Team
Maksim
Pavel
Audrius
DONATE
Donate
Credit card
Bank transfer